Post by PinkFloyd on Sept 6, 2010 23:00:40 GMT
Designed back in 1969 by Clas-Göran Wanning (Swedish based Sonab's chief of product design) this was my first ever "taste" of the high end. I was a VERY lucky child and got one of these puppies for my 12th Birthday circa 1972! I absolutely LOVED it and reluctantly parted with it in the early 1980's for a measly couple of hundred quid (which I thought was a FORTUNE at the time!).....
The retail price of the R4000 was a whopping £229 GBP back in 1970 which equates to about £9,000 GBP in "today's" money (average weekly wage back then was £14 GBP / average weekly wage today is £550 GBP).... I had NO idea it cost £229!!.... my pocket money at the time would have been about 20 pence a week (a "fifth" of one pound).
Sonab's literature at the time made a great play on the fact a car could run over the amp and it wouldn't even "scratch" it! Right enough, it was BULLET proof.... like a massive aluminium heatsink on feet.....
top
quality build.
This is one of the original stock photos of the R4000:
The R4000 won the Swedish design award in 1974 (http://vads.ac.uk/diad/article.php?title=312&year=1974&article=d.312.36) and it's not surprising they did as the R4000 was truly a piece of art.
Chief of sales Lars-Olof Pehrson discussing the manufacturing evolution of the R4000 with the designer Clas-Goran Wanning (circa 1973):
This REALLY was a piece of "state of the art" gear at the time.... designed in the same year as Concorde, man on the moon etc... it was all happening back then

Right, I hear you ask.... "what the hell has this got to do with DIY"?
Well..... after reading the "your first time" thread it brought good memories flooding back and I popped over to ebay for a quick look.... I could not BELIEVE it when I saw an R4000 for sale AND the auction ending in 15 "minutes" whaaaaat?!! The current bid was £10 (TEN pounds / today's money!!) ....
I waited till the last minute and entered my maximum bid of £400.... the seconds ticked away (seemed an eternity)..... finally, the minute had passed and it confirmed that I was the winning bidder!
I got it for the princely sum of £11.50 (ELEVEN POUNDS and FIFTY PENCE) !!
Shipping was £20 (she's a heavyweight)
So £31 GBP for an absolute ICON of the times..... e-type jaguar / concorde / Sonab R4000 / Man on the moon / the Mini cooper etc. etc. I was literally over the moon!
A few snaps of her NAKED..... Loads more to come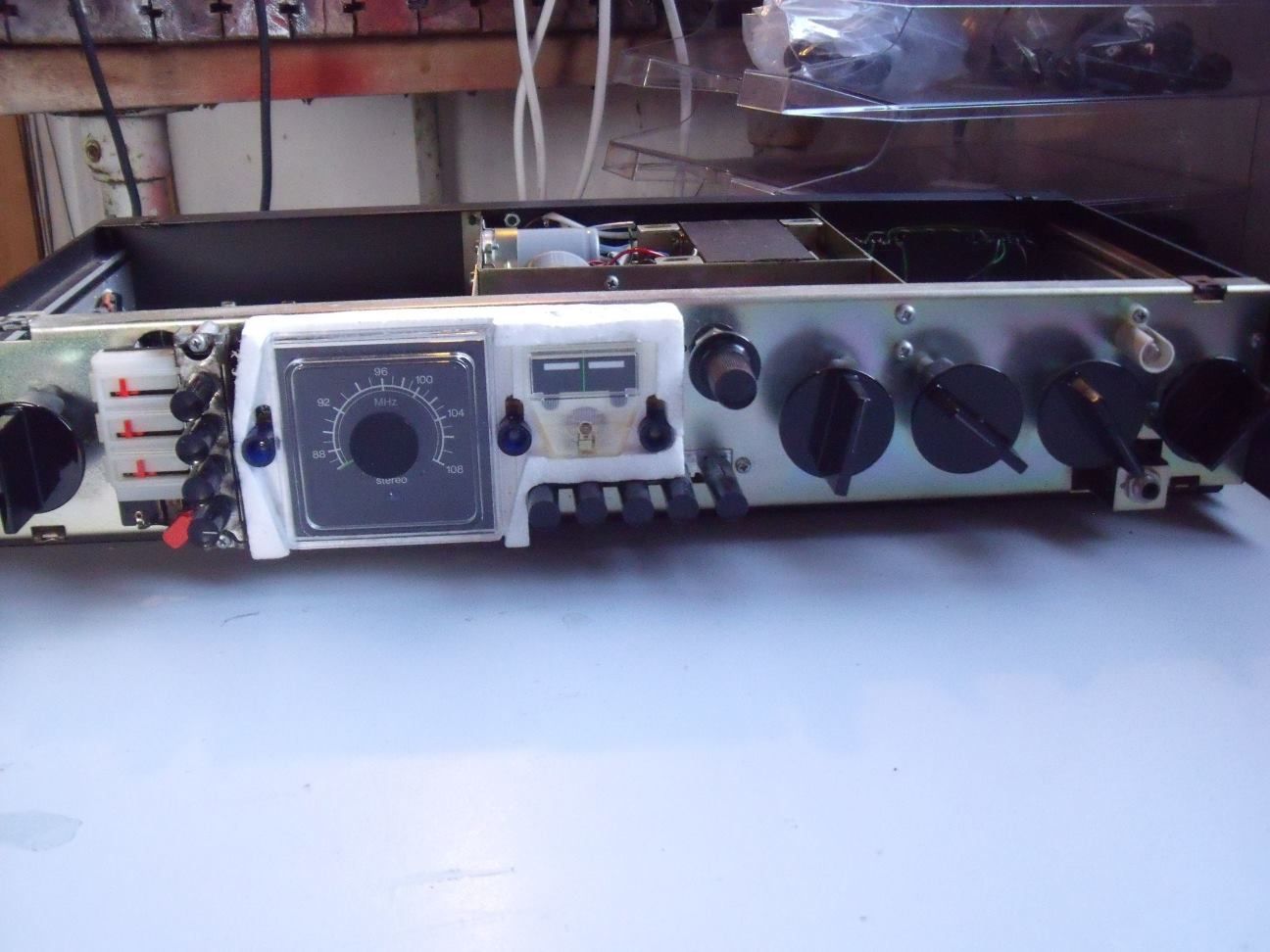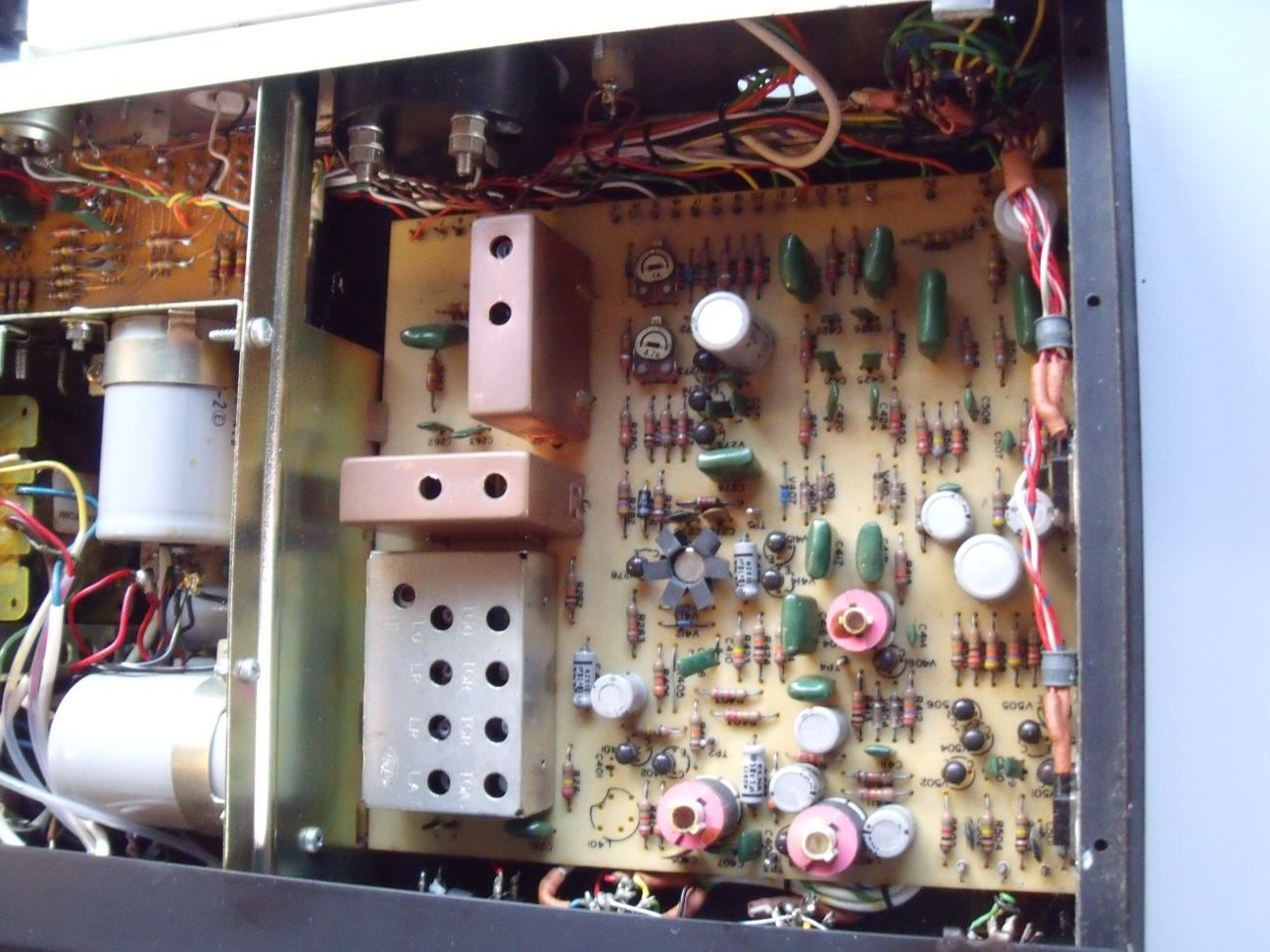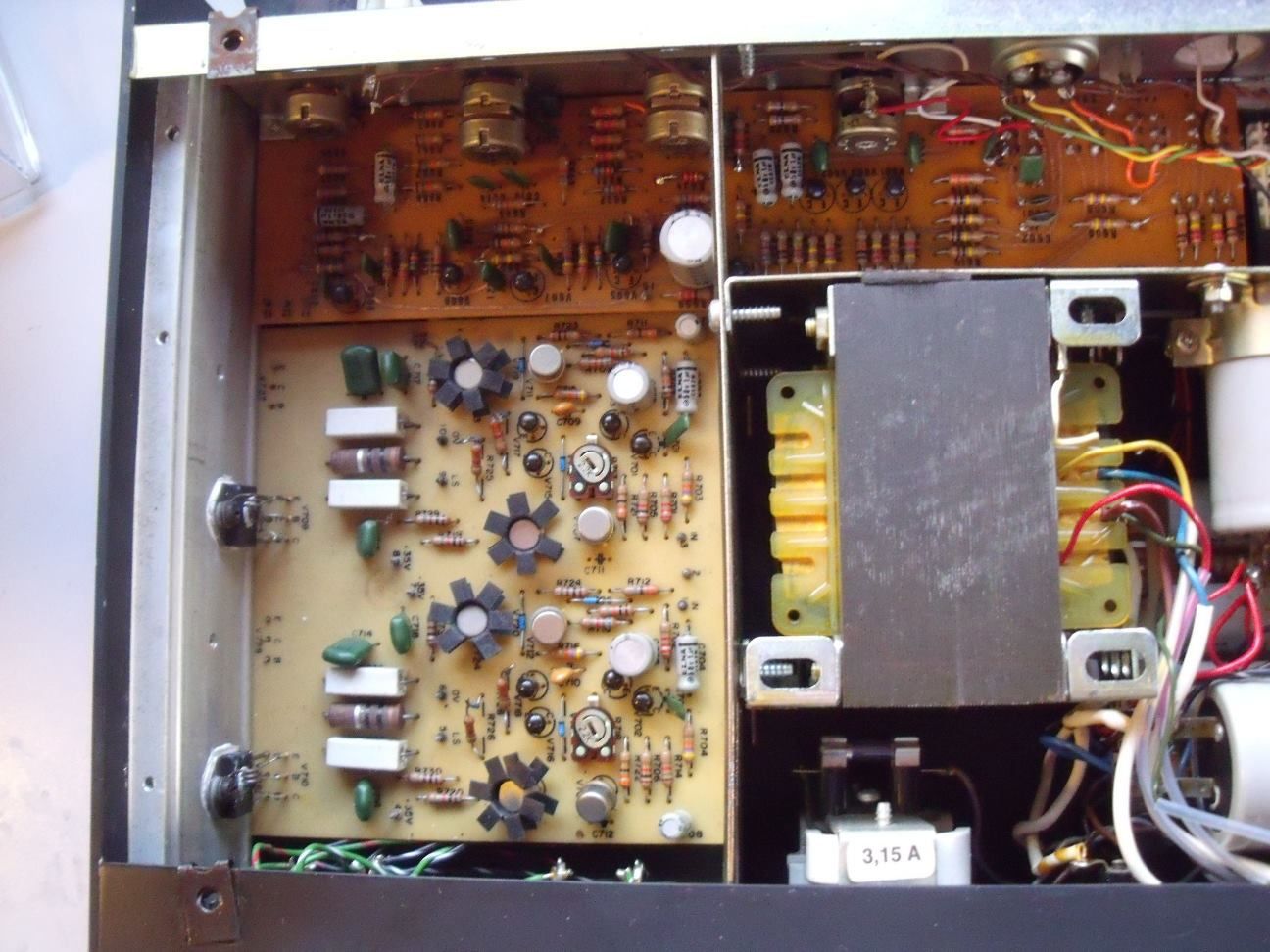 I noticed an "envelope" attached to the inside of the chassis.... inside that envelope was this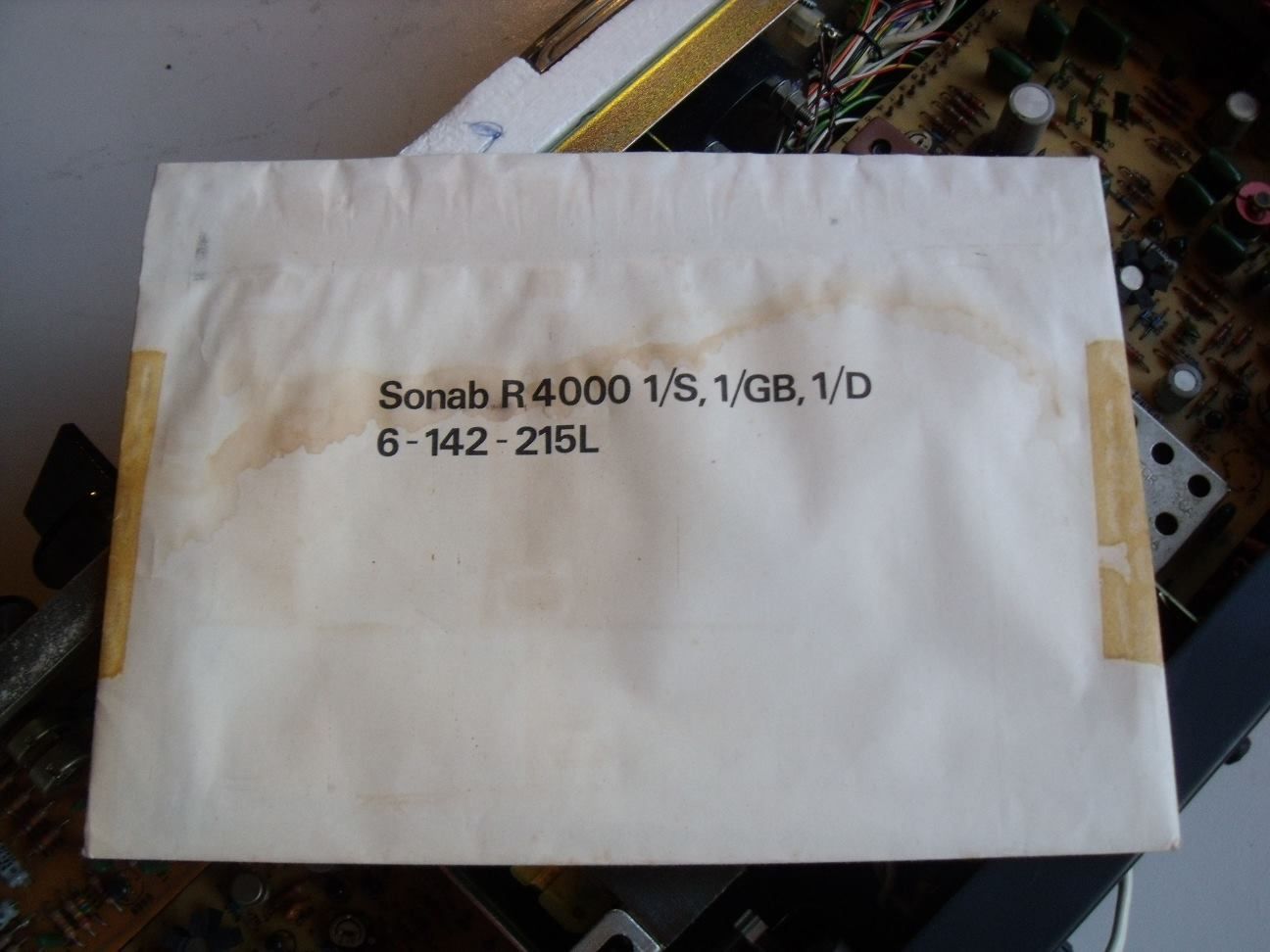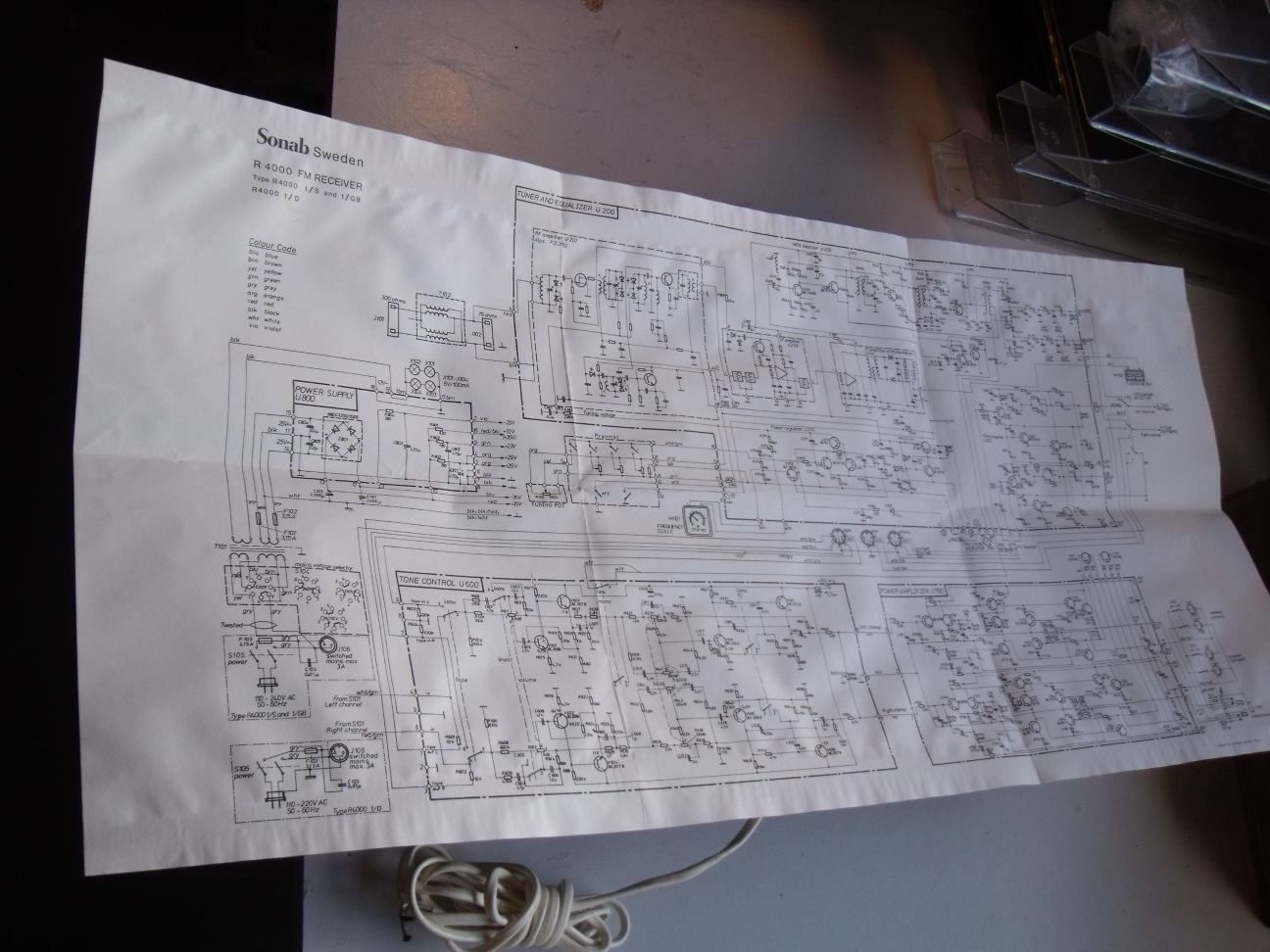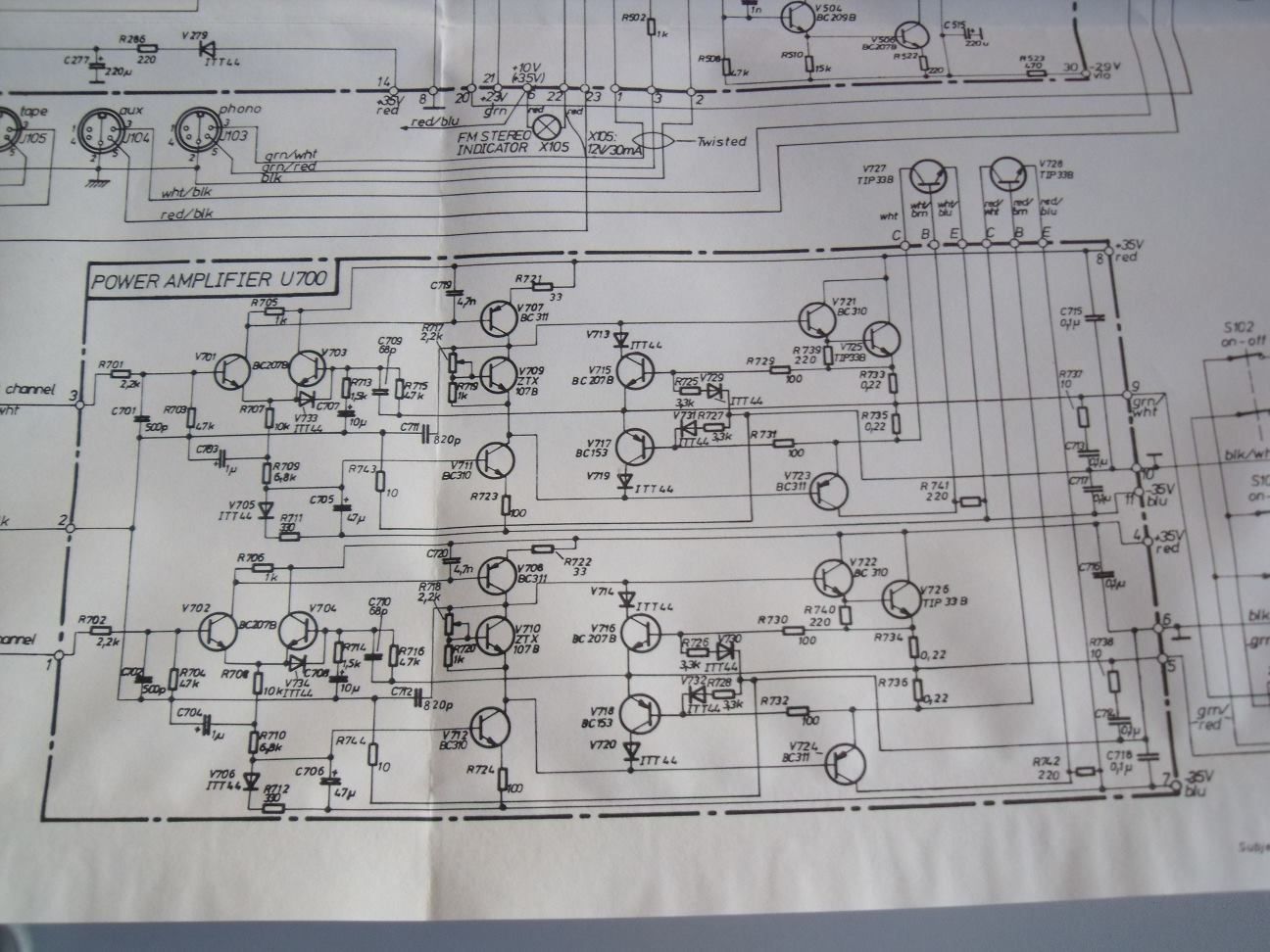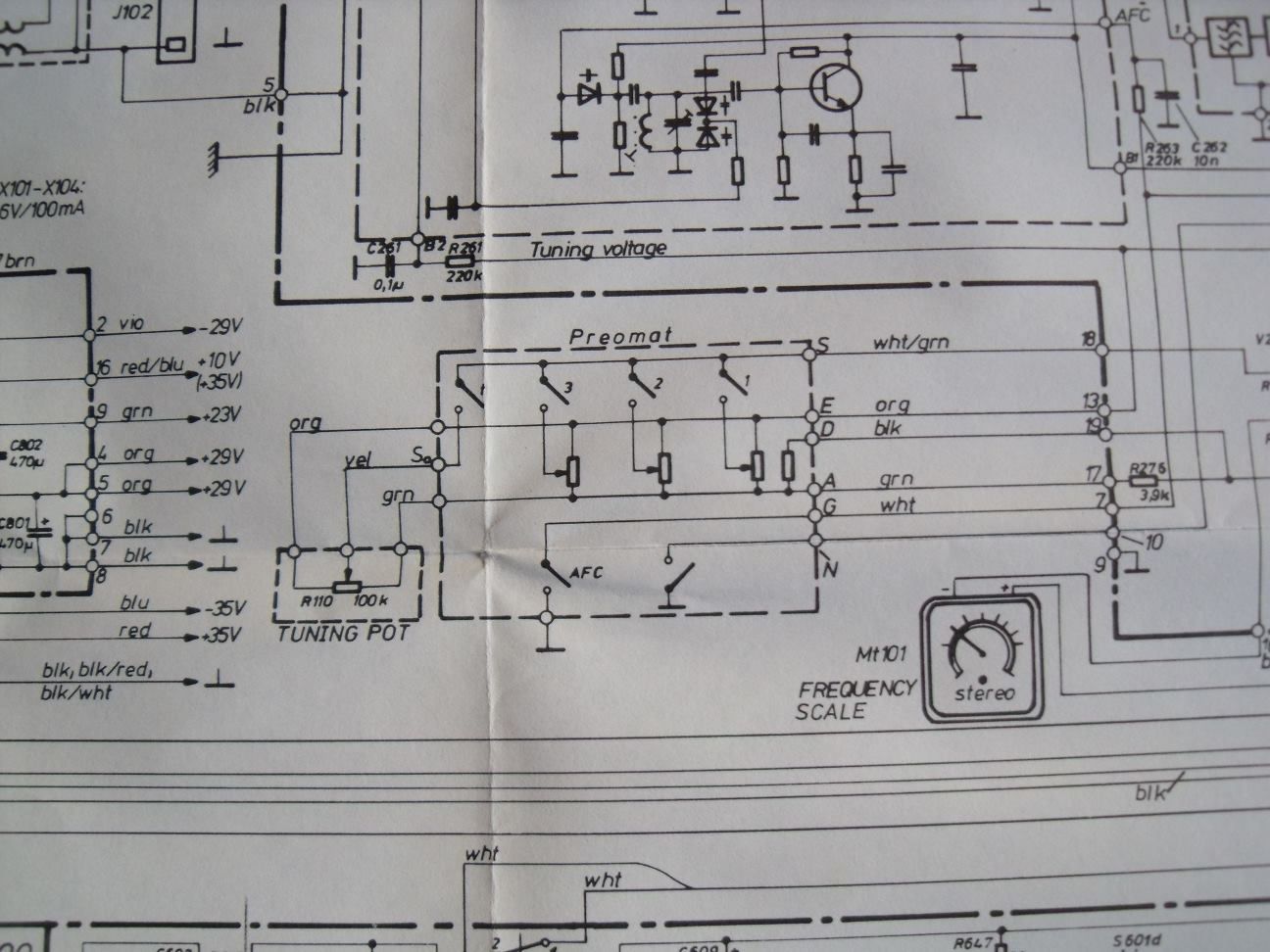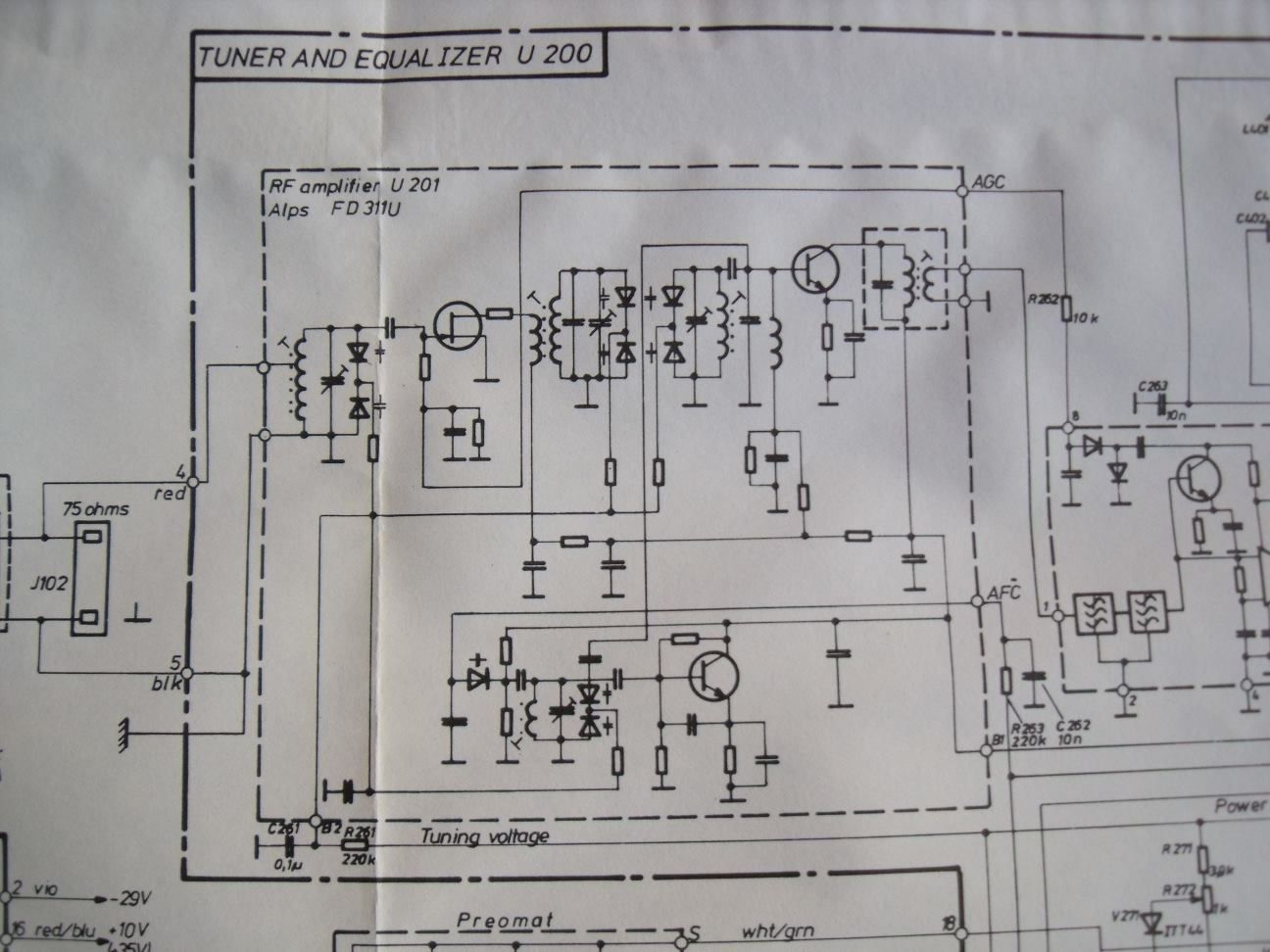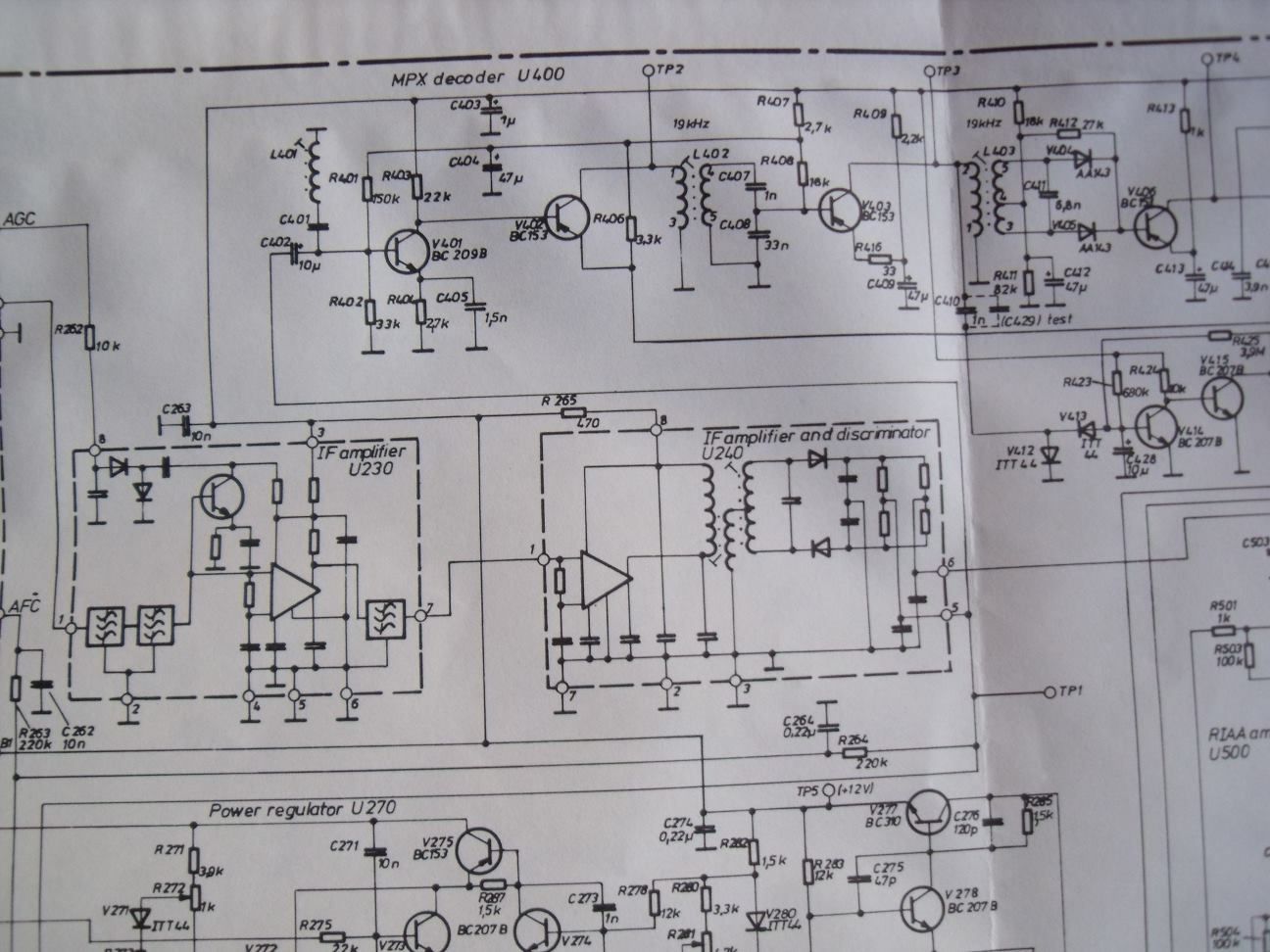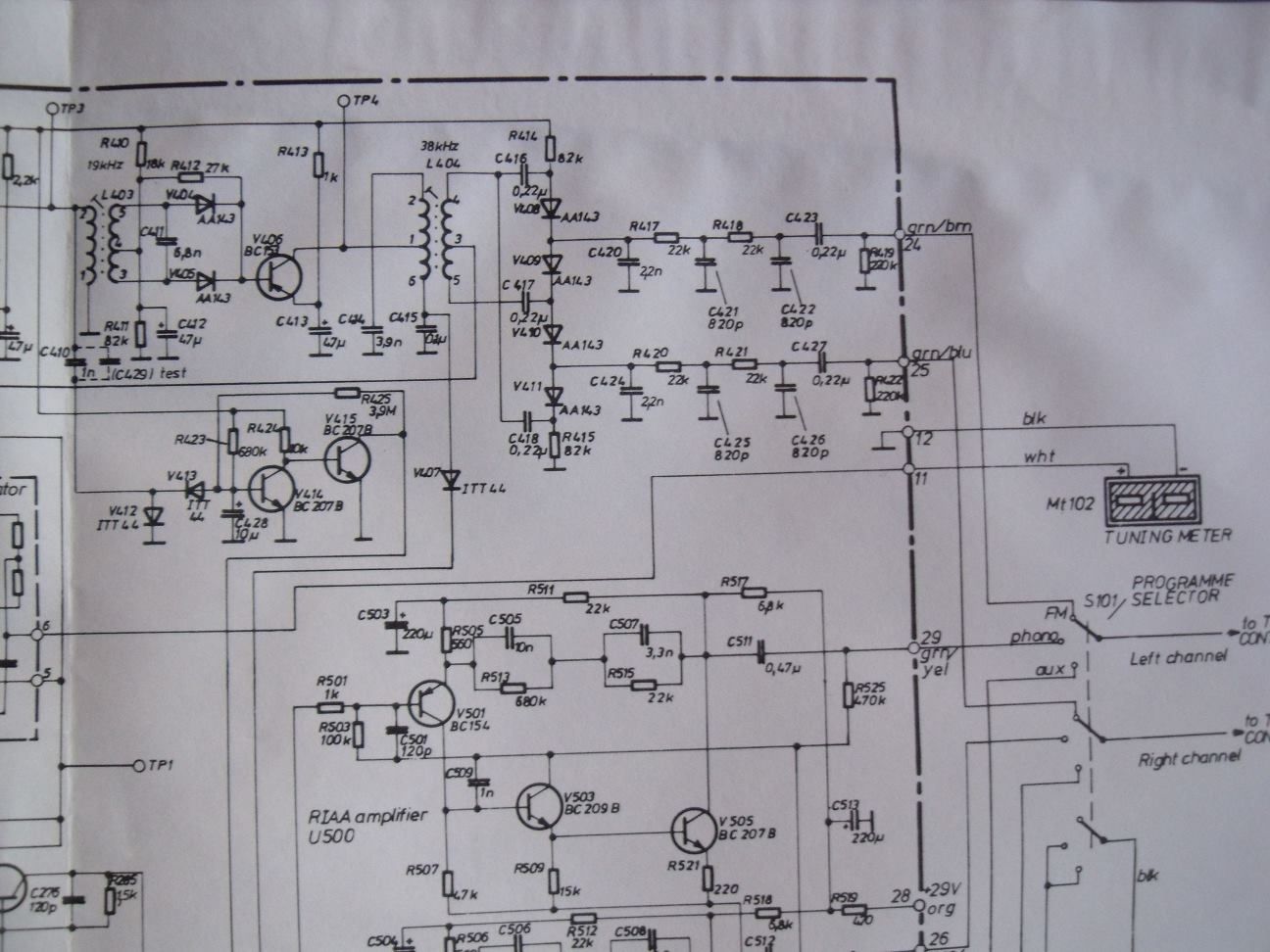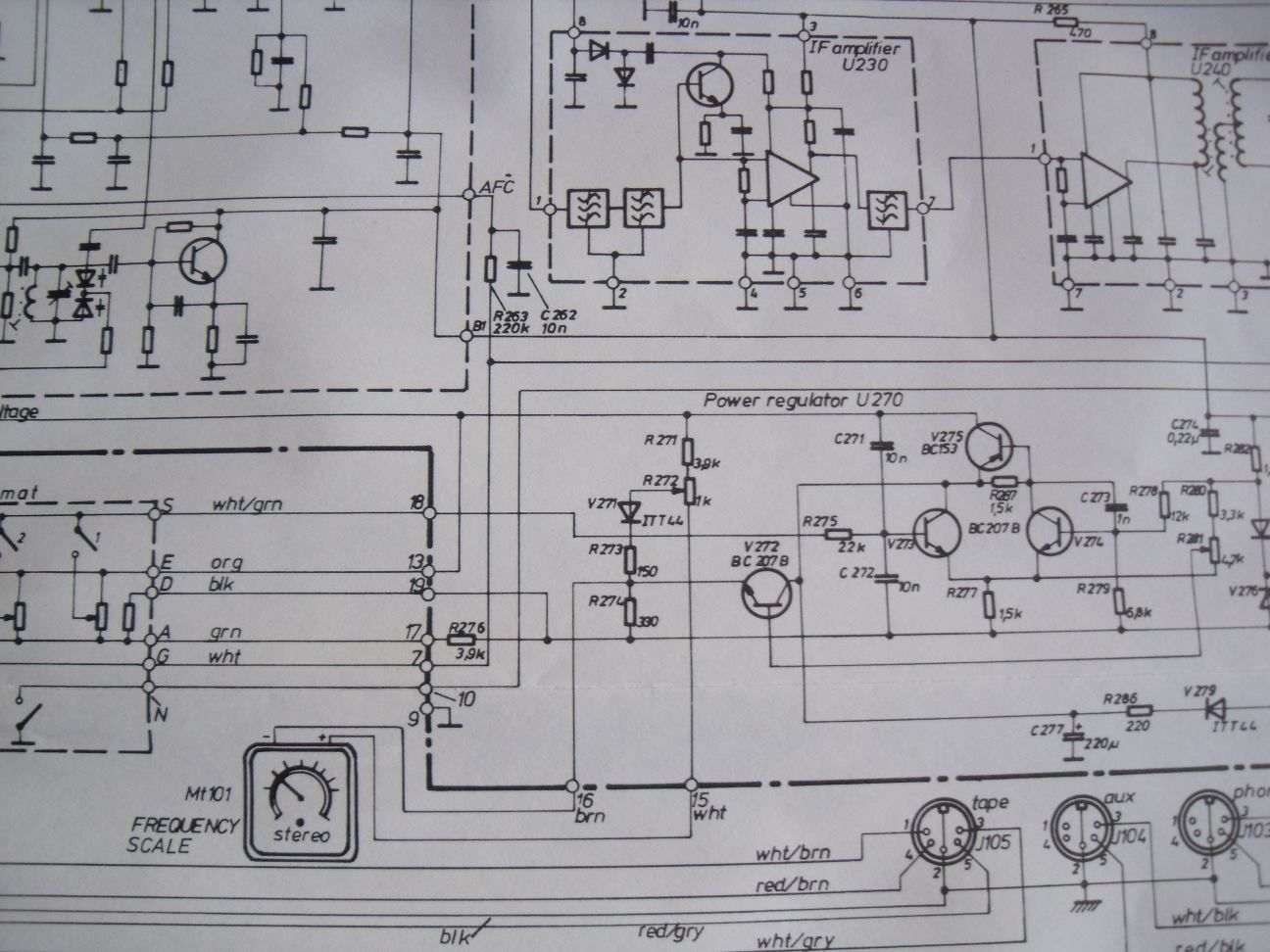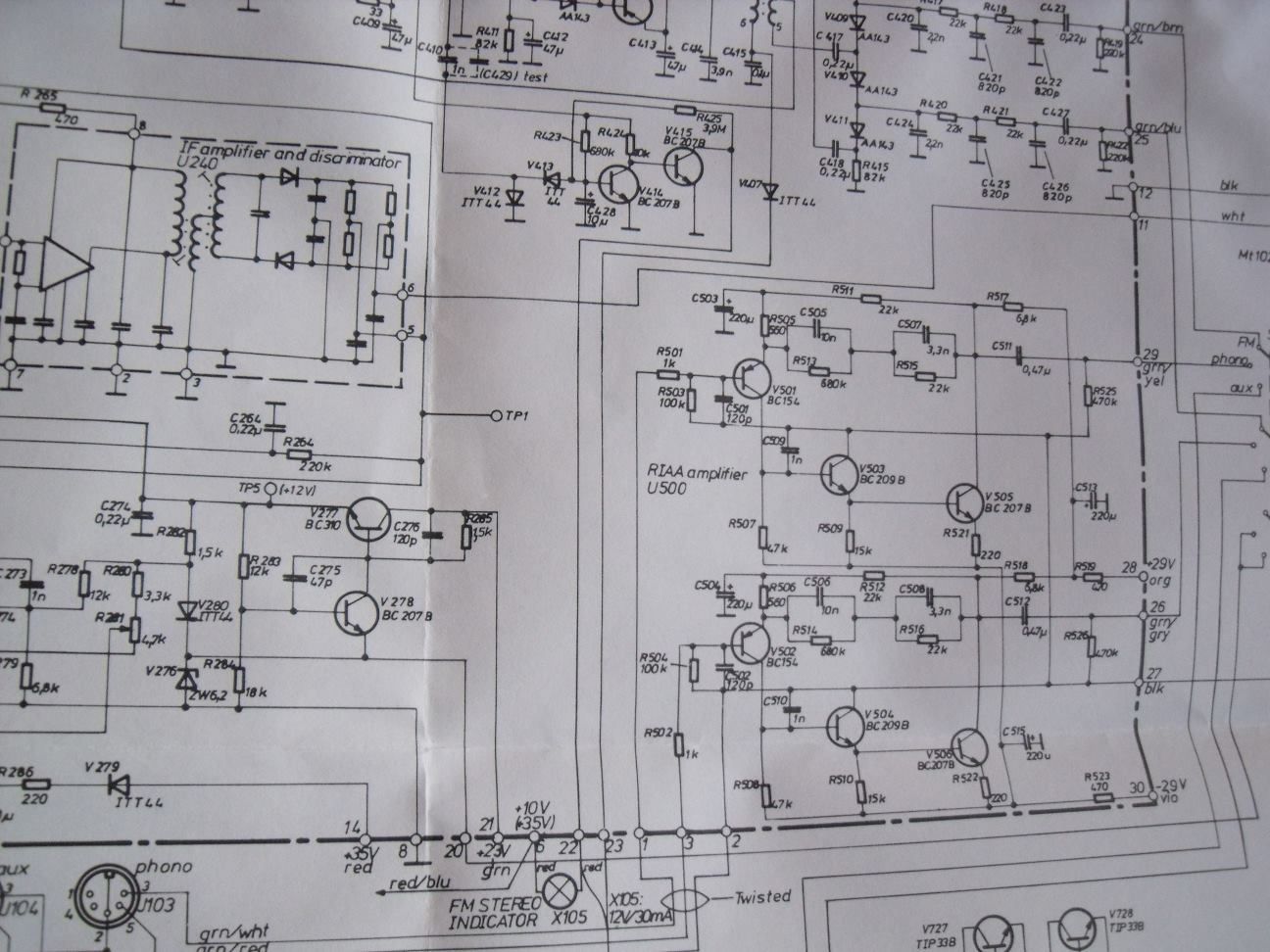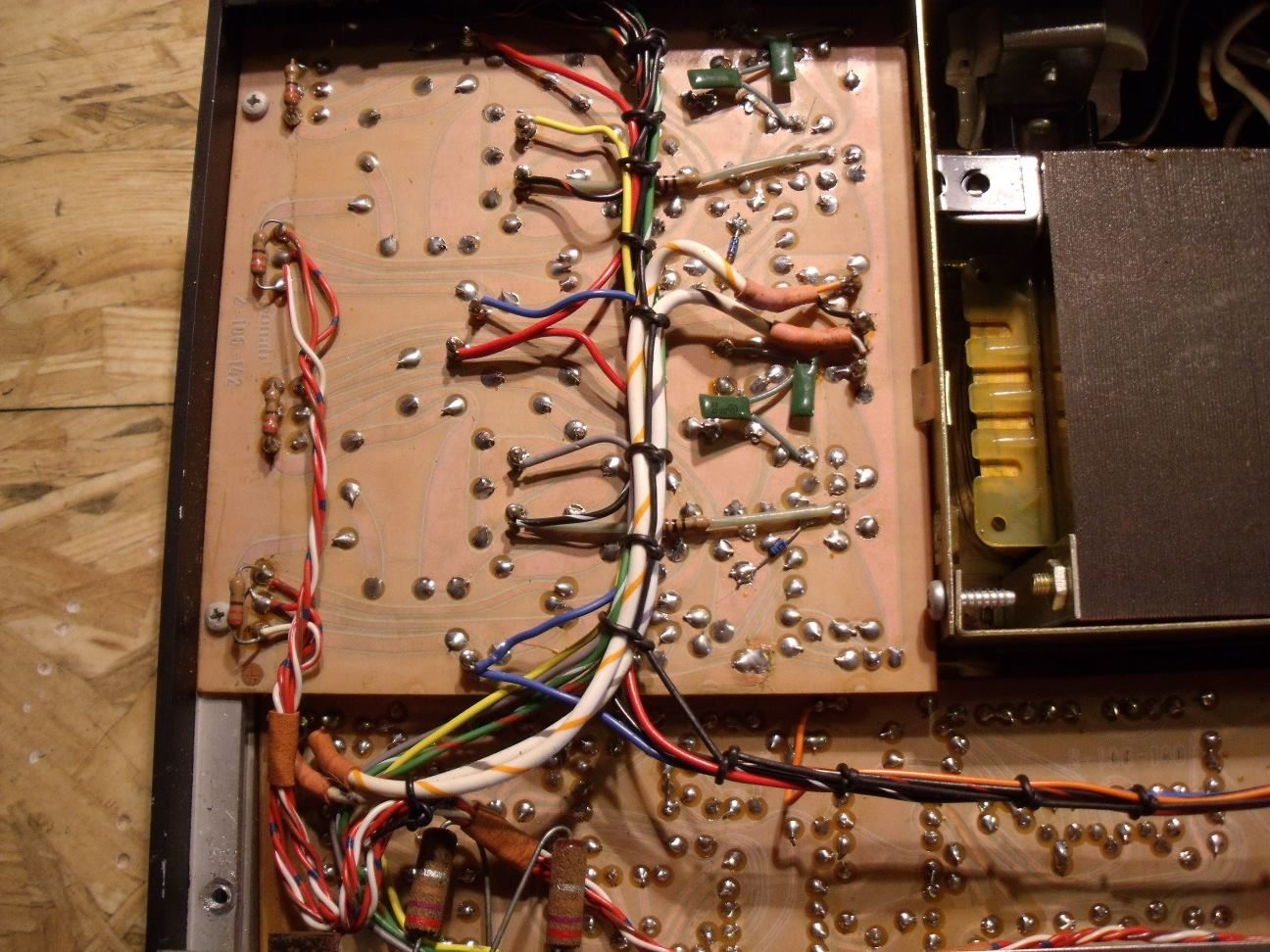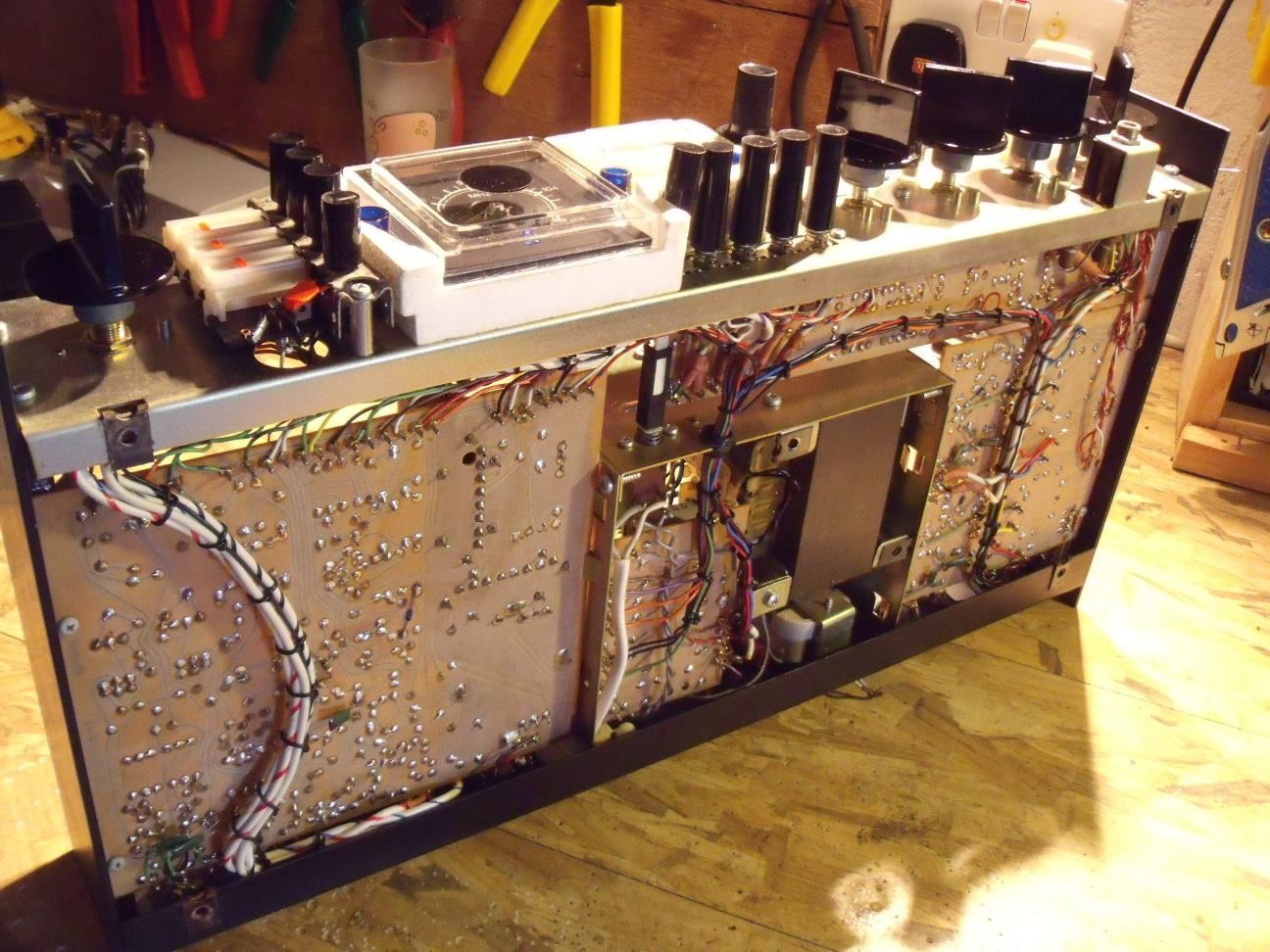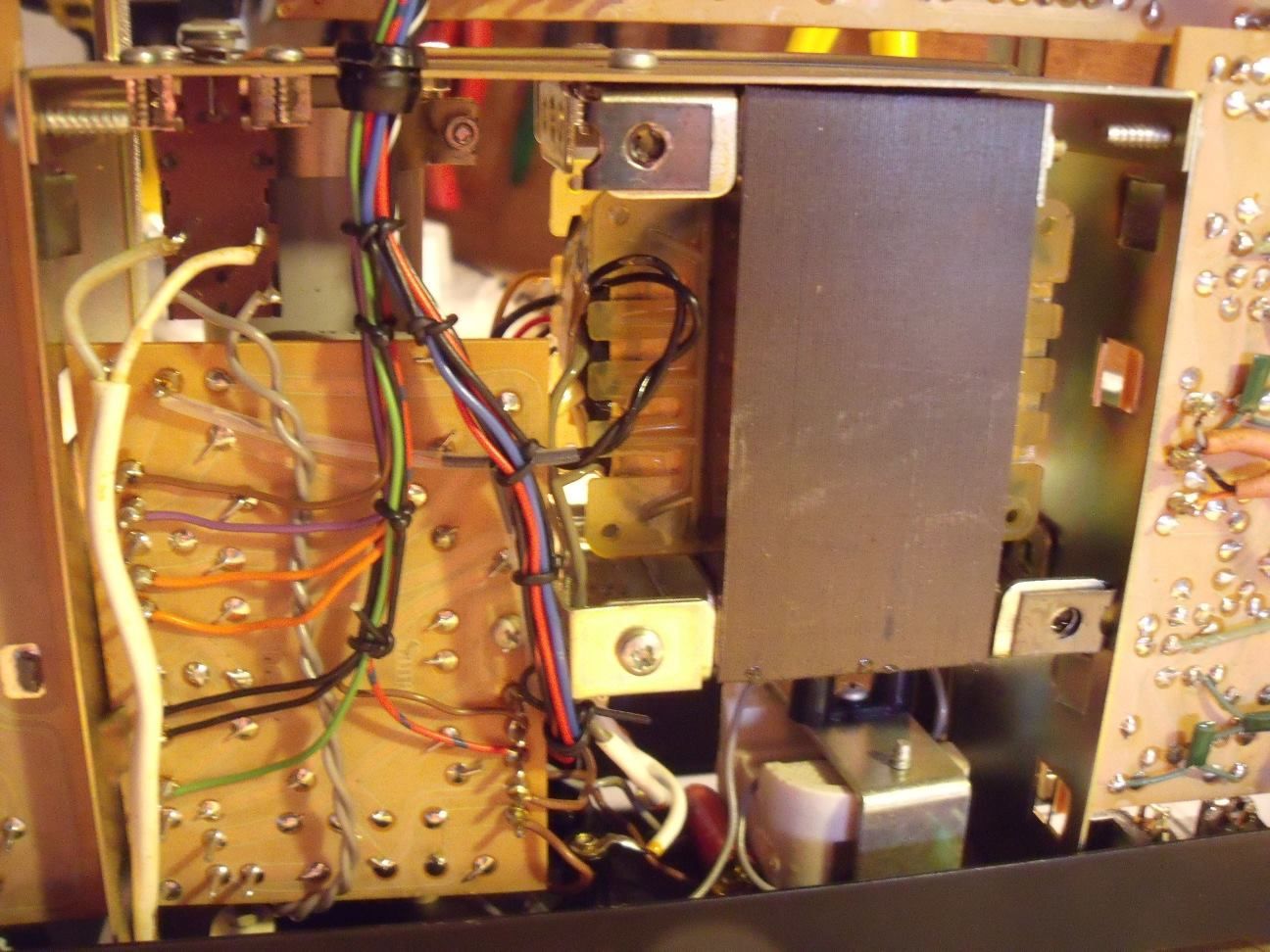 Quality