Post by PinkFloyd on Apr 7, 2010 23:34:30 GMT
Out of the box
NECO
very kindly sent me one of his V.2 portables over for review. It arrived this afternoon, I haven't had a chance to listen to it yet so here are my "out of the box" impressions for starters.
First thing that struck me when I removed it from the box was the sheer "weight".... it's a very compact little amp measuring only 90 x 63 x 28mm (LWD) but, my god, it's a SOLID affair! You could drop this billet of aluminium from the Empire State building and it would bounce back up and knock you out..... it's the most solid "portable" I have
ever
seen.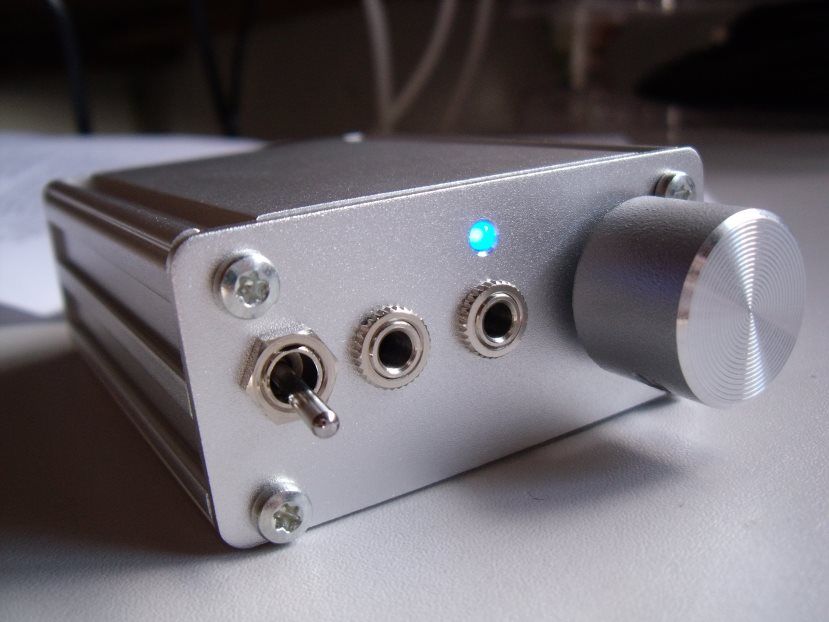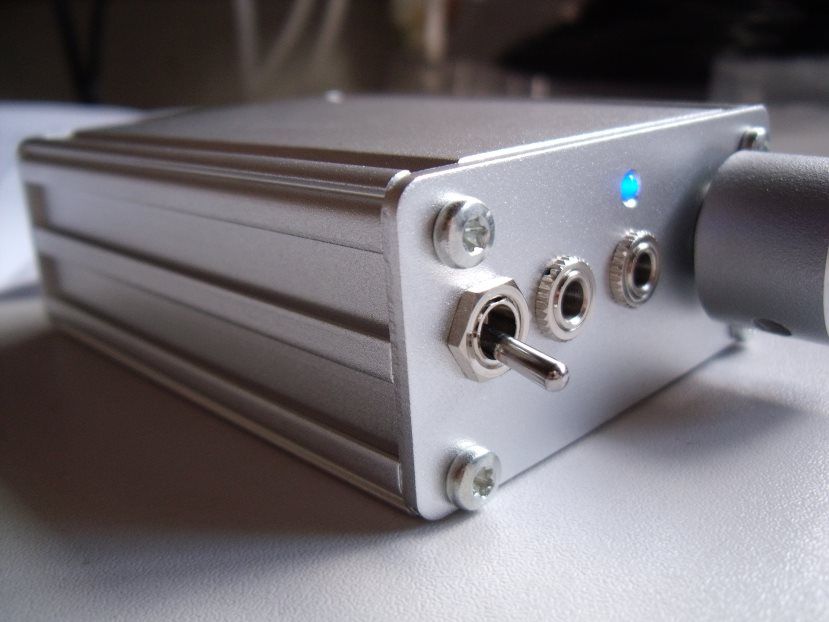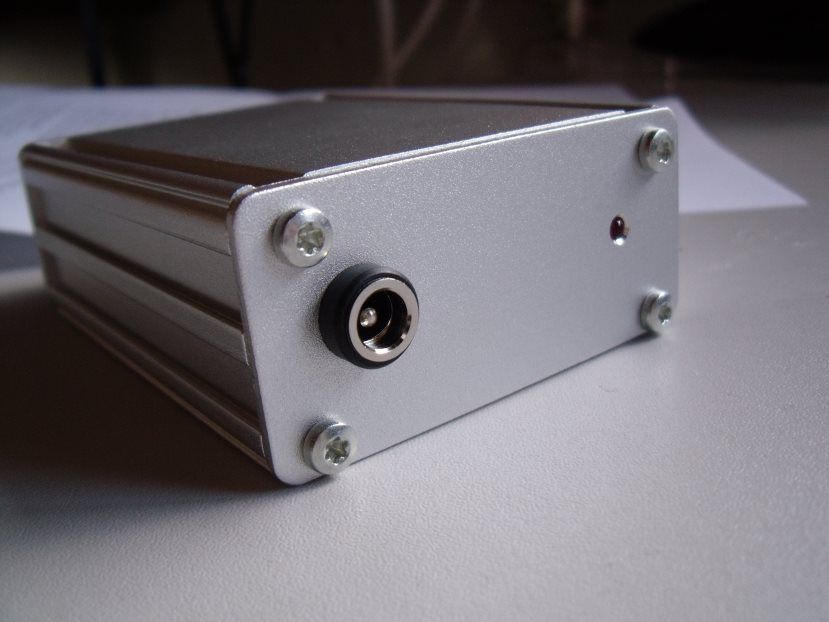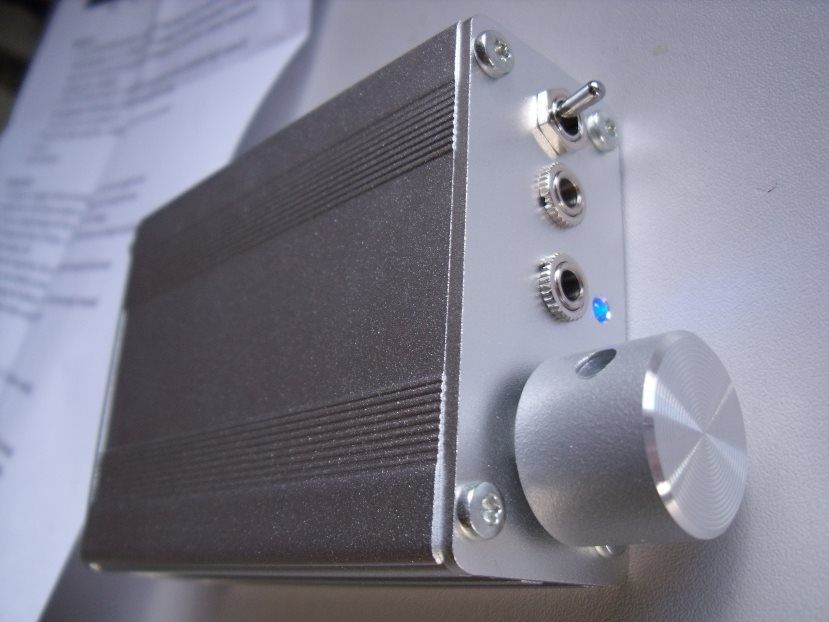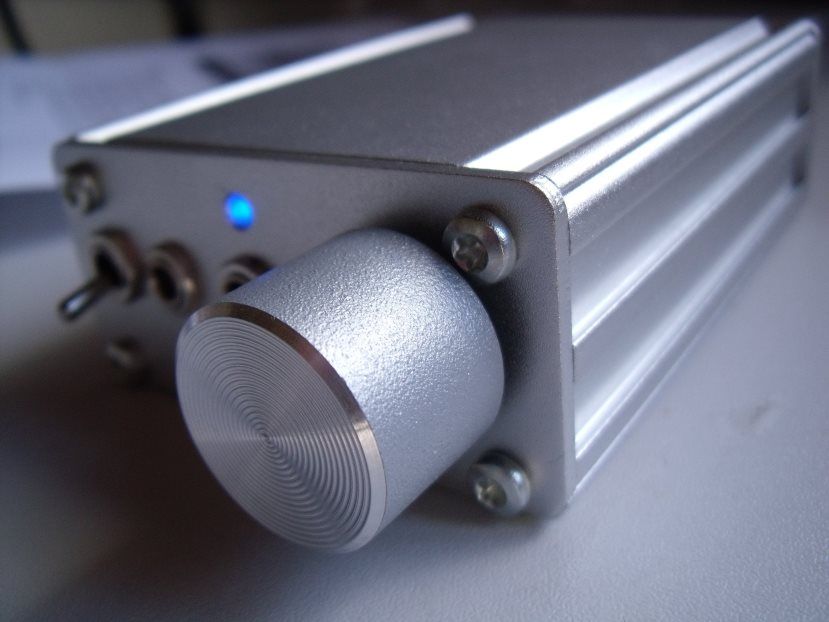 See what I mean?
BULLET
proof! This puppy won't cry out in pain if you sit on it or drop it, it's built to withstand a nuclear attack.
Ok.... the enclosure is as solid as the Gibralter Rock..... what about the "amp" itself? I haven't had an opportunity to listen yet but
wil
l do tomorrow (with an IPOD . Apple lossless as source) so no point "assuming" what it sounds like until I have actually heard it.
Technical side
There is one "feature" I
really
like about this amp.... it has an integral rechargeable battery (200mA) which you charge via an offboard adaptor / Wallwart (supplied)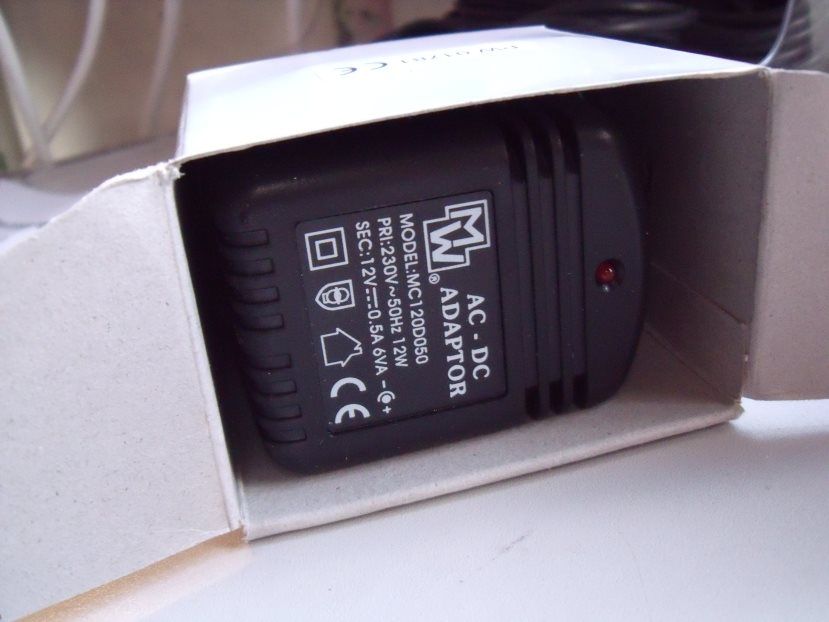 It's a simple case of charging the amp up overnight and you are ready to go with a full charge the next day..... I don't know "how long" a charge will last but will report on this when I get to the "audio" side of my review.
The included instruction sheet states "Do NOT charge for more than 18 hours. Above 18 hours causes overcharge and this can shorten the battery life...... no problems for the average punter who only sleeps 8 hours.
OK..... what more can I say without actually "listening" to it?..... It's a Dual Mono design (it incorporates 2 x single channel opamps instead of one dual chip) some say 2 single chips are better than one dual chip (sonically) I agree.
The chips fitted in my review amp are 2 x ADAD8610 (single versions of the AD8620).... the standard NECO ships with OPA134 which are single versions of the OPA2134.... I will explain ALL of this when I get round to my review.
Here are a few pics of the circuit for starters:
Apart from the heavy handed "blobs" on the 8610 and the unnecessary use of a dip8 socket (why was the 8610 not directly soldered to the board?) the internal construction is TOP NOTCH.
Made in England too.
I will return with my appraisal of the sound in the next couple of days.
Pinkie.